CLASSIC ROSEWOOD STOOL
for every corner in your house

*25% off for online purchase only (use promocode "d25%" at checkout point)
*FREE delivery in Bangkok and 5 provinces nearby
*SHIP worldwide with DHL
This classic style of stool is designed for multipurpose. We developed this design from a Chinese traditional drum. This stool can be placed as an extra tea stand or even as a chair for your modern to an antique dining table. We can assure you that it is truly multipurpose and matches well with any designs.
- 100% rosewood
- Tree sap-based coloring
- Pearl inlaid imported from New Zealand and Australia
- No metal joints or nails.
- Made in Thailand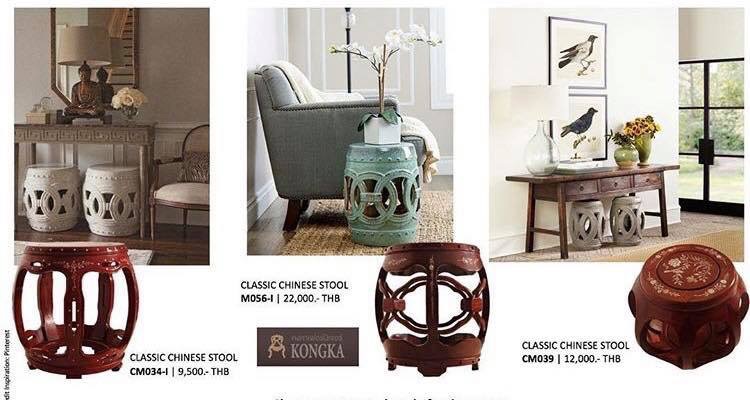 CULTURAL INSPIRATION @ your home with KONGKA furniture