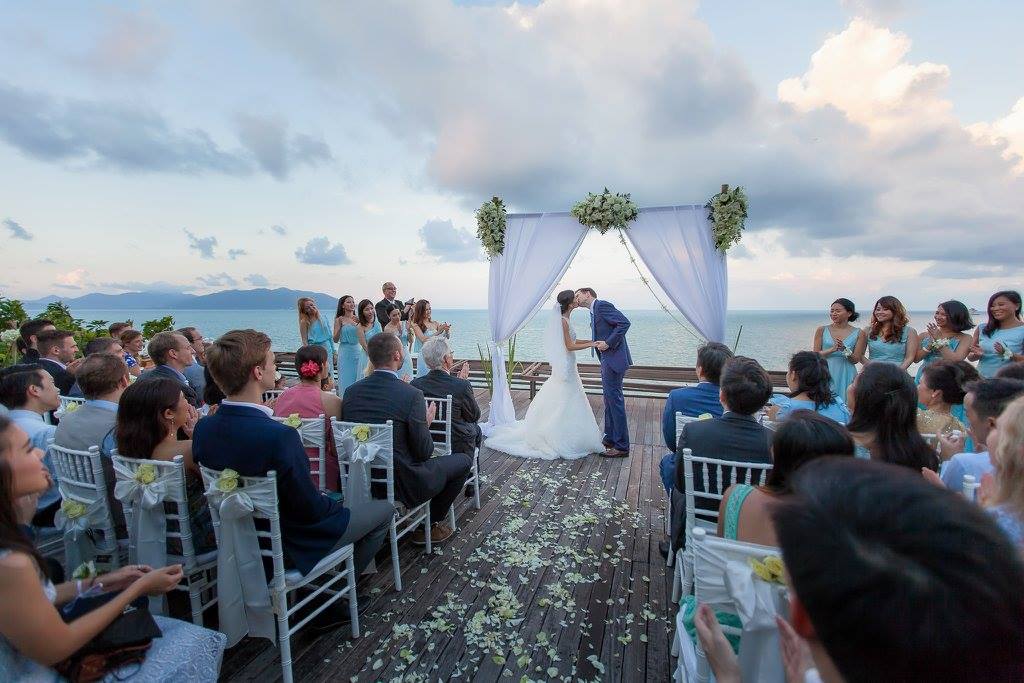 Get inspired with KONGKA Furniture to walk along with the next chapter of your life.


Isn't it nice to have a piece of memory as your functional furniture as well as an art collection to be at your new house?


Your piece of furniture will share all moments with you since day 1 when you and your loved one have started a new life together. The journey for both of you shall be full with laughs, joy and good fights. Those stories are plugged in with the furniture you are using.
"This working table has been with me until I get to become today" -one of our customers said with proud.
"My kid just learns how to write and this is how this chair has this little scratch, but I will keep this to let him see when he grows up"-said another customer.
It would be a great honor for us to make a lasting piece of furniture. KONGKA furniture always believes that we are not making only furniture, but also a reflection of culture, history and family background.


To ensure the love of our work that we have been contributing since 1978, KONGKA Furniture has been featured in "How it's made" on Discovery Channel. The team from Canada visited our factory in July 2015 and now it has been on air in Canada and USA in 2016. The show will be translated in other 35 languages in the near future.